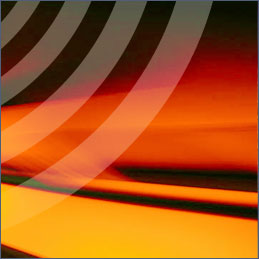 We help improve the fire detection, alarm and response readiness for our customers with our monitoring control, emergency lighting and mass notification solutions.


Protec Fire Detection Plc, is the UK's largest privately owned fire detection company and was formed from our shareholders partnership company 'Protec Fire Alarms' dating back to September 1968. With over three decades of experience in our industry, we have a reputation for providing innovative products and superior services, that meet with our clients even more demanding expectations.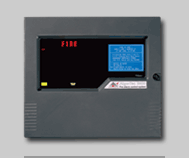 Protec 6400 Fire Alarm Panel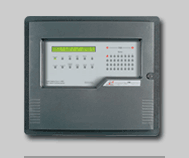 Protec 6300 Fire Alarm Panel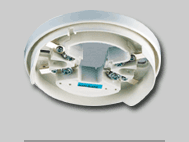 6000/BASE - Low Profile Common Mounting Base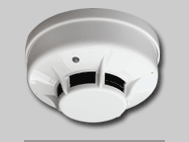 6000/OP-Interactive addressable high
performance optical smoke sensor


6000/ION Interactive Addressable
Ionisation Smoke Sensor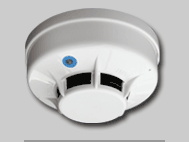 6000/OPHT Interactive Addressable High
Performance Optical Smoke and Heat
Multi-Sensor.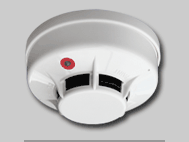 6000/TEMP
Interactive Addressable Temperature
sensor with low thermal mass thermistor,
giving fast response to temperature
increases.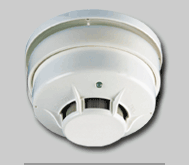 6000/SB - Electronic Sounder Base 90dBA
6000/ASB2 - FAST™ Addressable Loop Powered Electronic Sounder Base
90dBA
6000/ASB4 - FAST™ Addressable 4 Wire Electronic Sounder Base
90dBA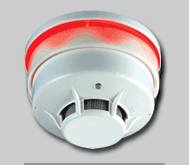 6000/SBEA - Electronic Sounder Beacon Base
6000/ASBEA2 - FAST™ Addressable Loop Powered Electronic Sounder Beacon Base
6000/ASBEA4 - FAST™ Addressable 4 Wire Electronic Sounder Beacon Base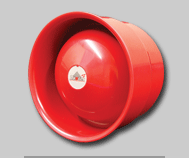 6000/SSR addressable loop powered high output electronic sounder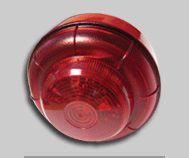 6000/LED High Intensity Flashing Beacon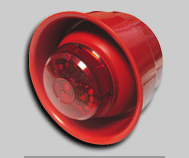 6000/SSR/LED Electronic Sounder Beacon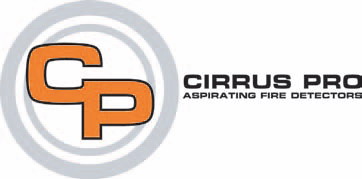 The earliest fire alarm signal available on the market today.  The IFD's detection principle involves the monitoring of air particles for signs of combustion, arcing and overheating, there by notification can be provided during the earliest stages of a fire.

This method of detection makes the system an extremely sensitive but stable device.   Many conditions typically associated with false alarms have virtually no effect on the IFD, including high air velocity, dust, temperature and humidity variations.

The multi-zone IFD Cirrus panels provide the detection capability to match the application, making advanced cloud chamber detection more cost effective than ever before. Whether the application is small or large, there is an IFD Cirrus to do the job economically and effectively. With systems distributed  world-wide.
CLOUD CHAMBER FIRE DETECTOR
The 'sensitivity range' is the key feature that makes the Cirrus ProSeries Fire Detector the worlds most versatile fire detection device.For over 20 years Cloud Chamber detectors have been known as the most sensitive fire detection device,able to detect at the true incipient stage of a developing fire.
The New Cirrus Pro Series Detectors have a vast sensitivity range capable of being even more sensitive than previous versions. In addition the detector may now be configured to be installed in heavily contaminated environments, such as diesel polluted
production and warehousing facilities.
Cirrus 100 info Cirrus 200 info Cirrus 200+ info Cirrus 200D info Cirrus 200D+ info Cirrus 200DSC info Cirrus 200DSC+ info Cirrus RDP info